Let's experience together!
"We live in a wonderful world full of beauty, charm and adventure. The adventures we can have are never ending if we look for them with our eyes wide open."
Jawaharlal Nehru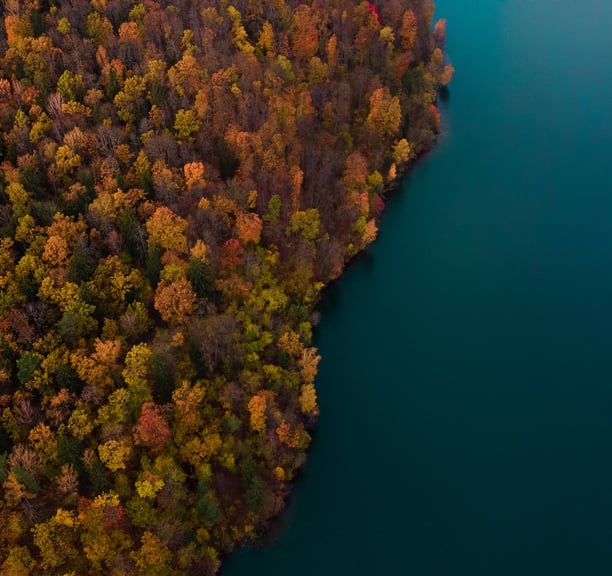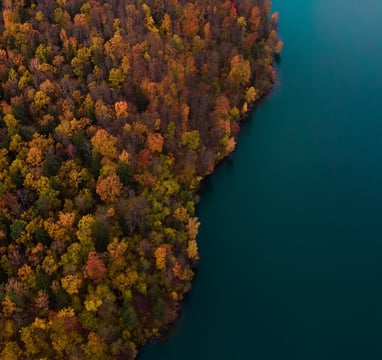 Company holiday weekend away? Great idea! Where will we go this time: Zemaitija or Aukstaitija, Suvalkija or Dzukija? Manors or educational trails, lakeside or seaside? Shall we taste kugelis or cibulynė, drink beer or mead? Or maybe to you it doesn't matter where, the most important thing is making memories with good company! In which case - we will do the planning for you based on your goals and preferences.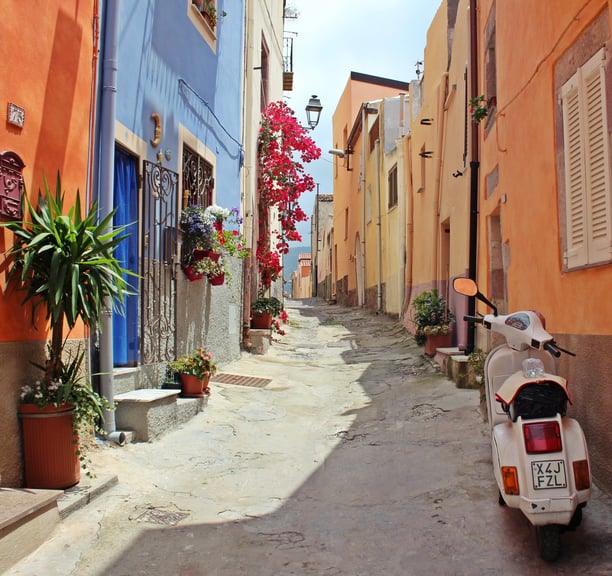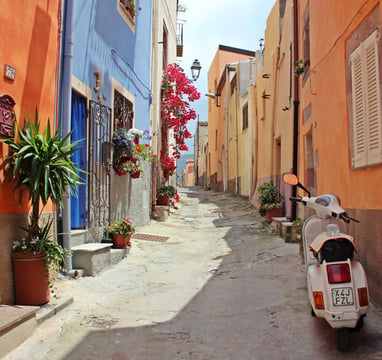 It's no secret that travelling with colleagues promotes team spirit, strengthens mutual relationships and creates a friendly atmosphere in the team. Express your wishes to us and with the help of 20+ years of experience we will organise your trips: from full day trips in Lithuania, to coach or plane trips in Europe. We will show you the best kept secrets of the old towns, go down into the dungeons or even climb the mountains. We will taste the local cuisine and the strength of local drinks. Once you return back home you and your team will undoubtedly reflect and share memories from the trip for years to come.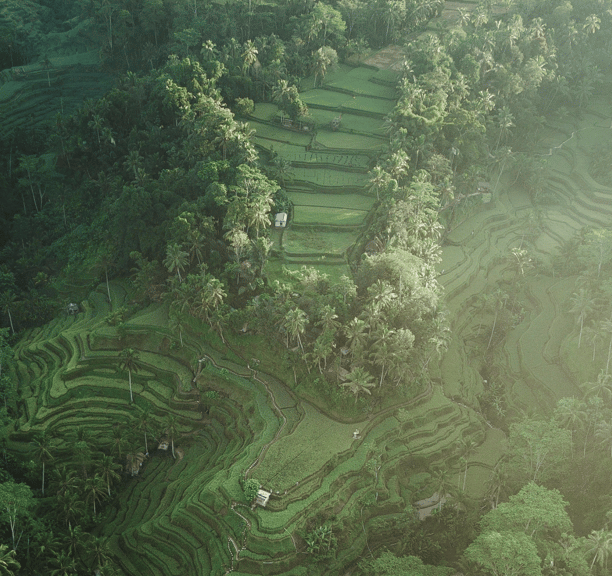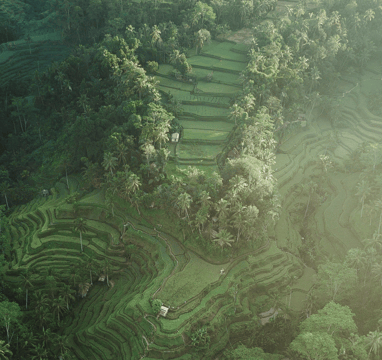 Colourful and contrasting - a great way to describe Asia - a continent where more than half of the entire population of the planet lives. A place where you can experience the vibrant life of the city or feel the idyllic peace of wild nature. Customs, traditions, friendly people and amazing food - some more reasons to plan your trip with us to this beautiful part of the world. If you dream of experiencing how billions of people in Asia live - let us know and we will take care of the rest.


projektai@pbakademija.lt
+370 684 05053