Need a place to get away?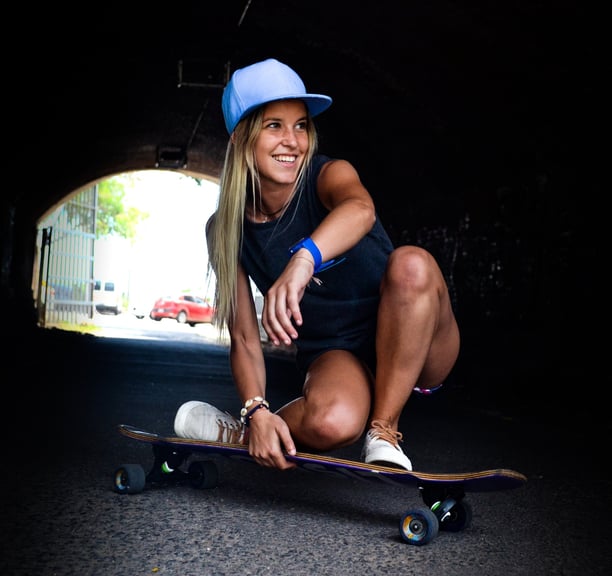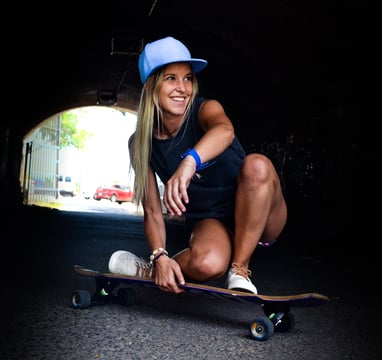 Going out with classmates? Great idea! Where will we go this time: Zemaitija or Aukstaitija, Suvalkija or Dzukija? Manors or educational trails, lakeside or seaside? Shall we taste kugelis or cibulynė, drink gira or kisielius? Sightseeing or entertainment? Or maybe it's not so important where, perhaps the most important thing is the company!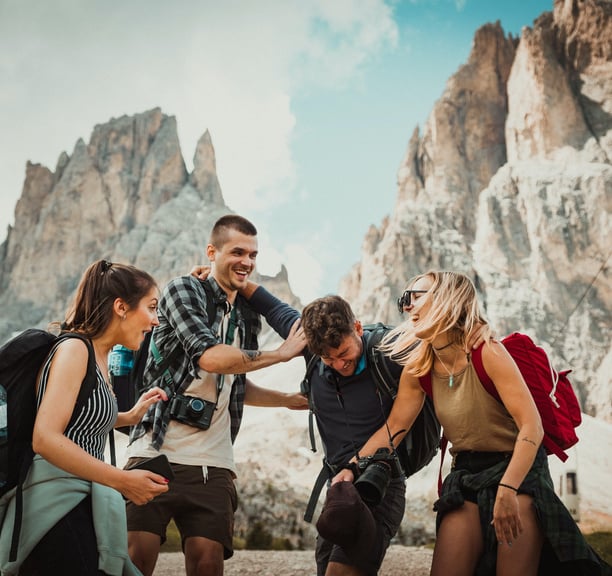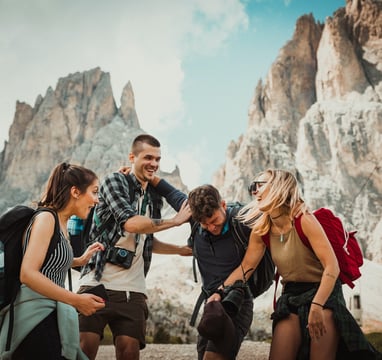 It's no secret that travelling with classmates promotes team spirit, strengthens mutual ties and creates a friendly atmosphere within the team. Express your wishes and with the help of 20+ years of experience, we will organise your trips: from full day trips in Lithuania to coach or plane trips in Europe. We will show you the best kept secrets of the old towns, explore the dungeons or even conquer the mountains, test amusement parks, "taste" Greece, Italy, France... There will be no room for bullying in your class, it will be replaced by shared travel memories.
projektai@pbakademija.lt
+370 615 35 083